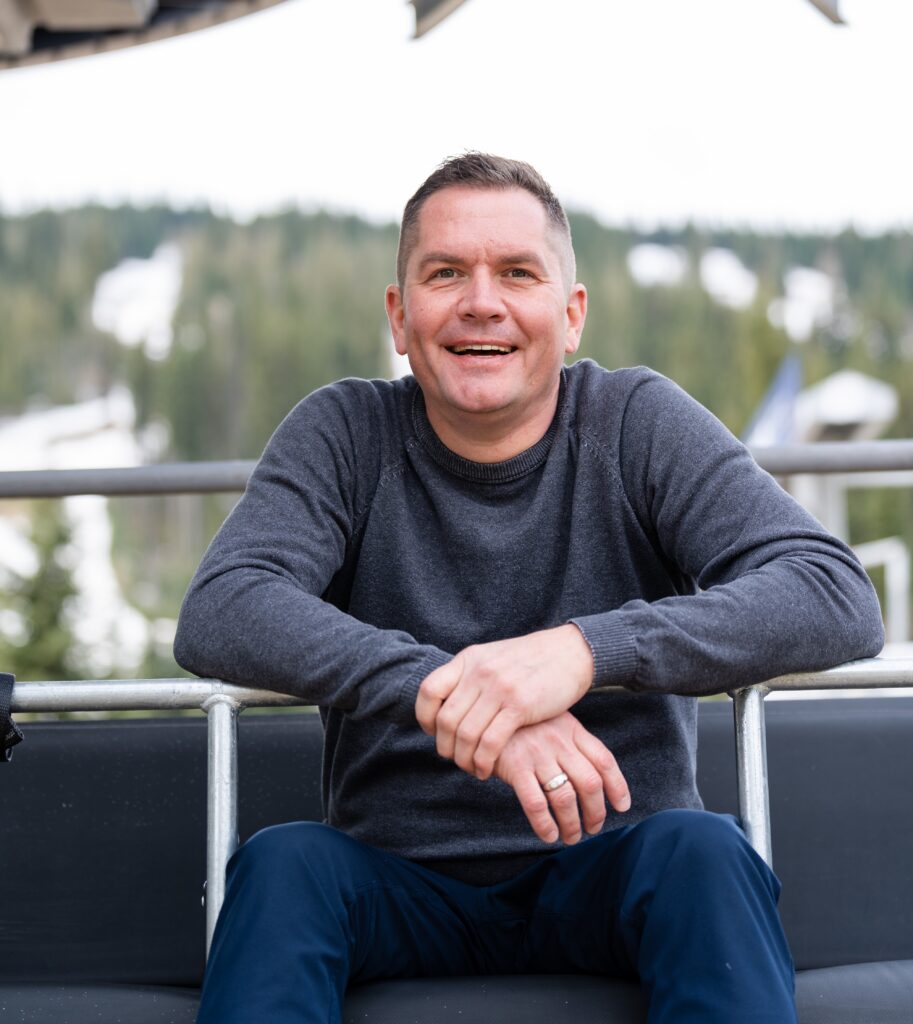 Derek Strokon BA (Econ), CPC
Business Coach & Consultant, Keynote Speaker
Derek Strokon
BA (Econ), CPC
Business Coach & Consultant, Keynote Speaker
Derek is a dynamic, empathetic leader who embraces 'strength through vulnerability'. A listen first, proven winner, who finds opportunity for success in every challenge.
Derek will work with you to help you refine your purpose and enhance your process, resulting in a more profitable business, driven by a focus on your key non-negotiables.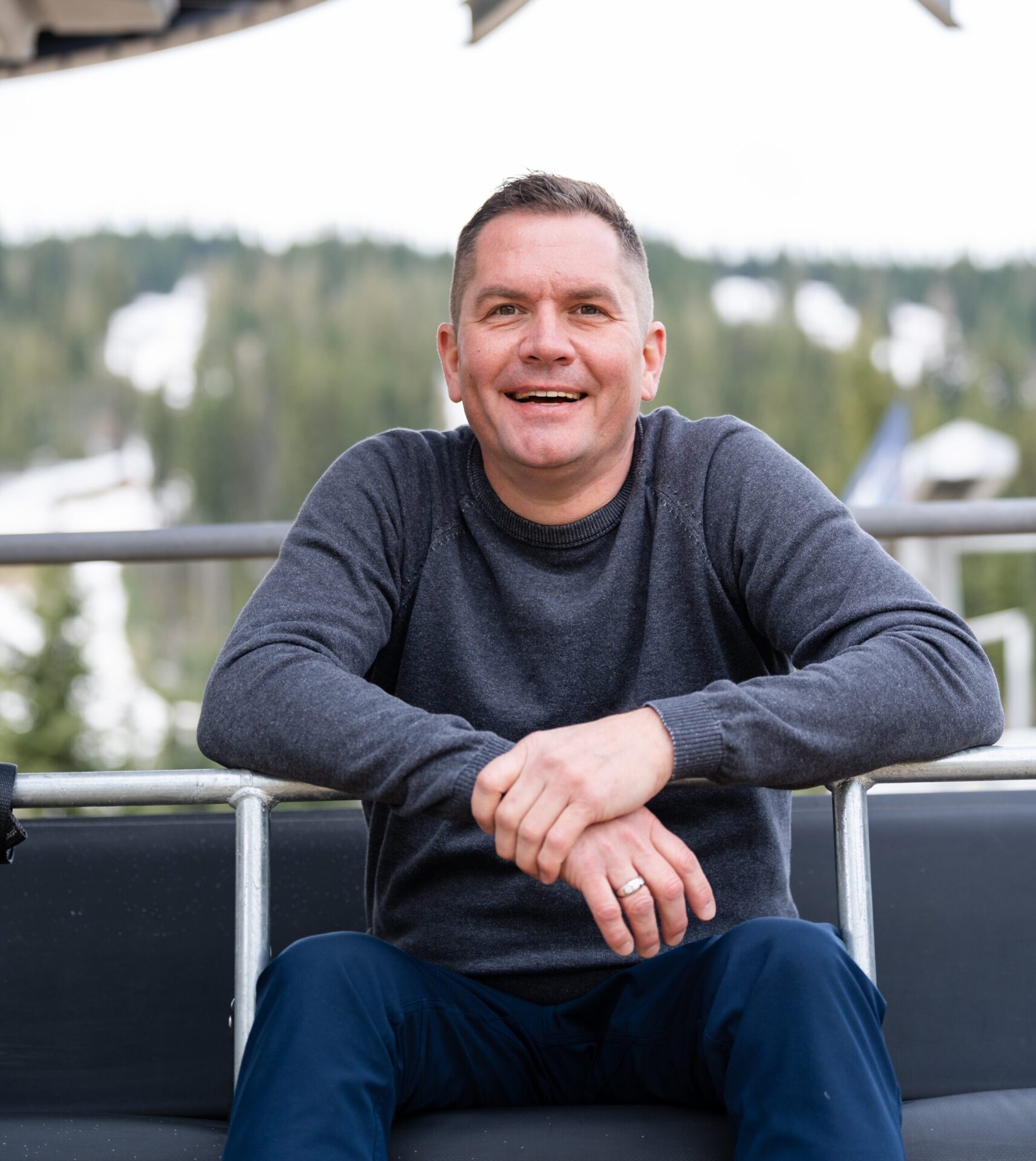 Derek is the #1 International Best-Selling Author of "Stop Stalling Start Selling", and is in the process of completing his second book "Hero Behind Bars" (May 2023).  He is a Leader, Tedx Speaker (2023), and Business Consultant whose practice focuses on Resilience Development and Process Implementation. 
His award-winning approach to sales excellence is driven by a team-centered approach of 'Strength Through Vulnerability'.  His relentless passion for evangelizing the 'Human Journey', is both inspiring and contagious.
Derek received a Bachelor of Arts in Economics from Simon Fraser University and is a Certified Professional Coach from World Coach Institute.  Corporately recognized in 2018 as the National Sales Force Grow Leader, among many other accolades for sales excellence, he also attained his LLQP Full, MFDA, Labour Sponsored Fund and Branch Managers Course certifications.
A seasoned Sales veteran with a Retail, Automotive, Food-Service and Financial Services background, Derek has led teams to success by igniting passion, simplifying solutions, and integrating processes.
He was the Founder of the Give Cancer The Finger Foundation, and is the Founder of Sacred Line Consulting, a Multi-National Coaching and Consulting firm.
Derek spends the majority of his education development time, studying the field Resilience and Hero Culture working on strategies to minimize the amount of time that life interferes with living.
Derek lives in Sun Peaks, BC, Canada, with his wife and 2 children. They love the outdoors, know what is sacred to them, and focus on lifestyle integration. His positive, essential approach is contagious, and always 100% authentic.
No matter how much we want to separate work and personal the truth is we are one person, with one life and every area of our being is intertwined in some way… regardless of how skilled we think we are at compartmentalizing.

This lack of dichotomy often causes issues in one area of our life to affect everything else; if we have issues at work it can stress out home life, if we have issues at home it can result in poor performance at work and so on.

Conversely if we have breakthroughs in one sector, the progress and positive benefits also bleed into other areas of our life.

I learned this lesson while working with Derek on furthering my business. When I was introduced to him I knew instantly that I had met someone who was brilliant that I could learn a lot from. However, at the time I did not realize Derek would have such a monumental impact on my life and business.

He helped guide me in my journey of professional development but what I didn't know was his mentorship and guidance also would help me through some of my personal struggles I didn't realize were affecting me, or my business, as much as they were. There is no question that

Derek has the desire to help people as well as the skillset, knowledge, and experience needed to help anyone excel. But he is also supportive, honest and makes everyone around him better just for being there.

My business has improved but more importantly I have become a better person with the help of Derek and the impact he has made on me under his guidance.

I couldn't be more grateful for Derek who has held me accountable, has provided a safe and non judgmental support system for me and has believed in me when I definitely wouldn't have believed in myself.

Of course my journey, like everyone's, is lifelong but I can honestly say I would not be where I am if Derek hadn't spent the time and taken a chance on me.

Life is short and our journey through is tumultuous and everchanging but if you have the privilege to have Derek on your team you will have the tools to achieve your ideal life.

I am grateful to have Derek as a mentor and a friend and look forward to what's to come in the future.
THE #1 INTERNATIONAL BEST-SELLING BOOK BY DEREK STROKON
STOP STALLING
START SELLING
Ready to Grow Your Business?
Book your free initial consultation!