Business coach and consultant
Business coach and consultant
Eric is a dedicated entrepreneur from Trois-Rivières, Quebec, who is driven by business success. He is a results-oriented and problem-solving leader who values respect, honesty, and freedom.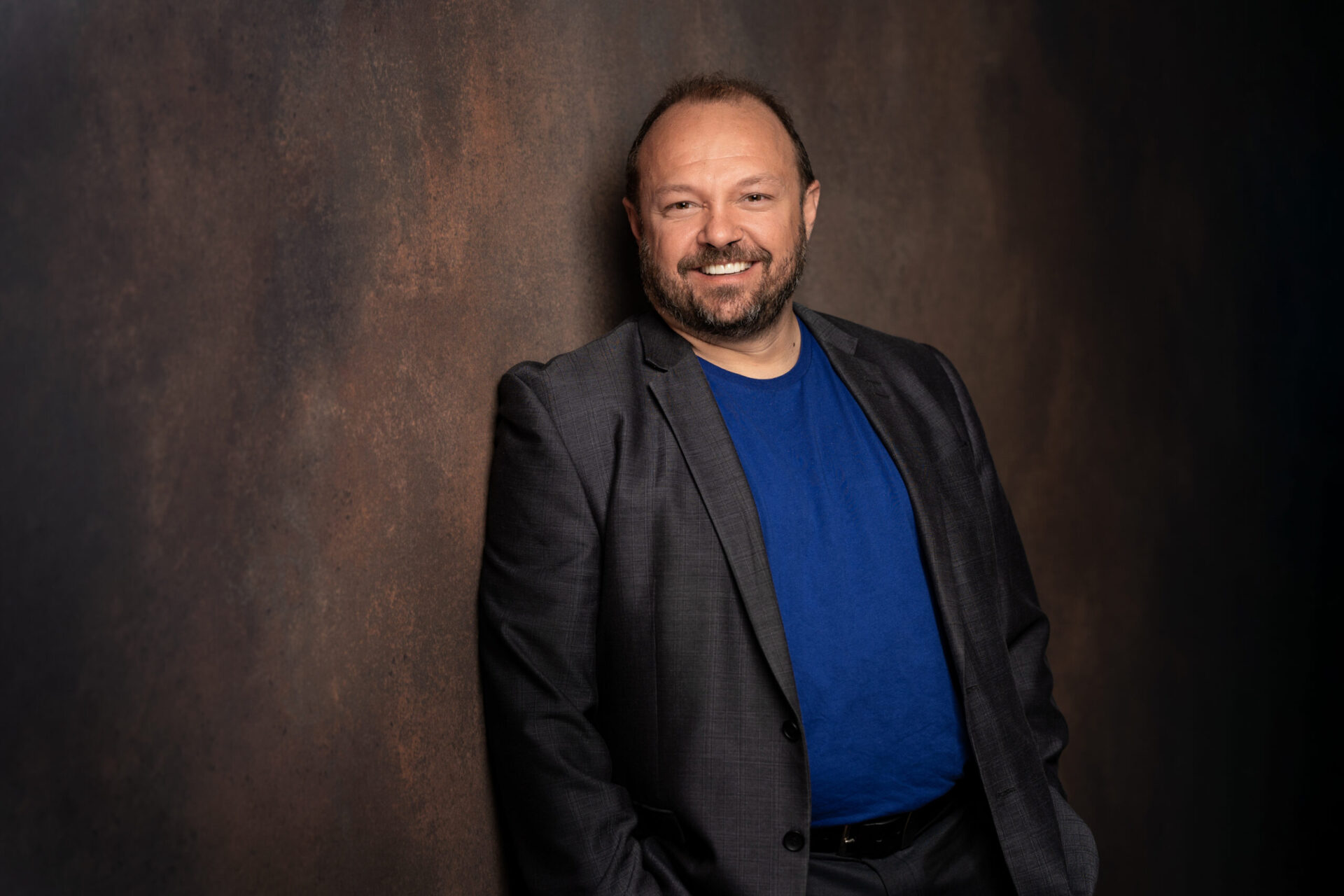 The most important aspect of his business is his partnership with his clientele. Eric will work with you to maximize your potential as an entrepreneur and your business potential through a coaching, mentoring, and training approach.
He worked for small, medium, and large businesses during his career and led a workforce of over 100 individuals. As an entrepreneur, he was a part of five technology acquisitions, helped to restructure many organizations, and achieved excellent sales results.
Eric provides a respectful and genuine work environment that is focused on results.
Fantastic keynote ! Eric is dynamic and his content is relevant. Participants are prompted to think about and act. I endorse him.
– Kathia Veljanovski, Beneva
Great keynote ! Eric is a dynamic speaker with relevant content. He encourages the audience to reflect and take action. I recommend him.
Vice-president Sales – Exclusive distribution networks, Beneva
Ready to Grow Your Business?
Book your free initial consultation!