Meet Gene Bernier, a Certified Professional Co-Active Coach who is highly sought-after for his passion in guiding leaders and entrepreneurs through the challenges of business and life.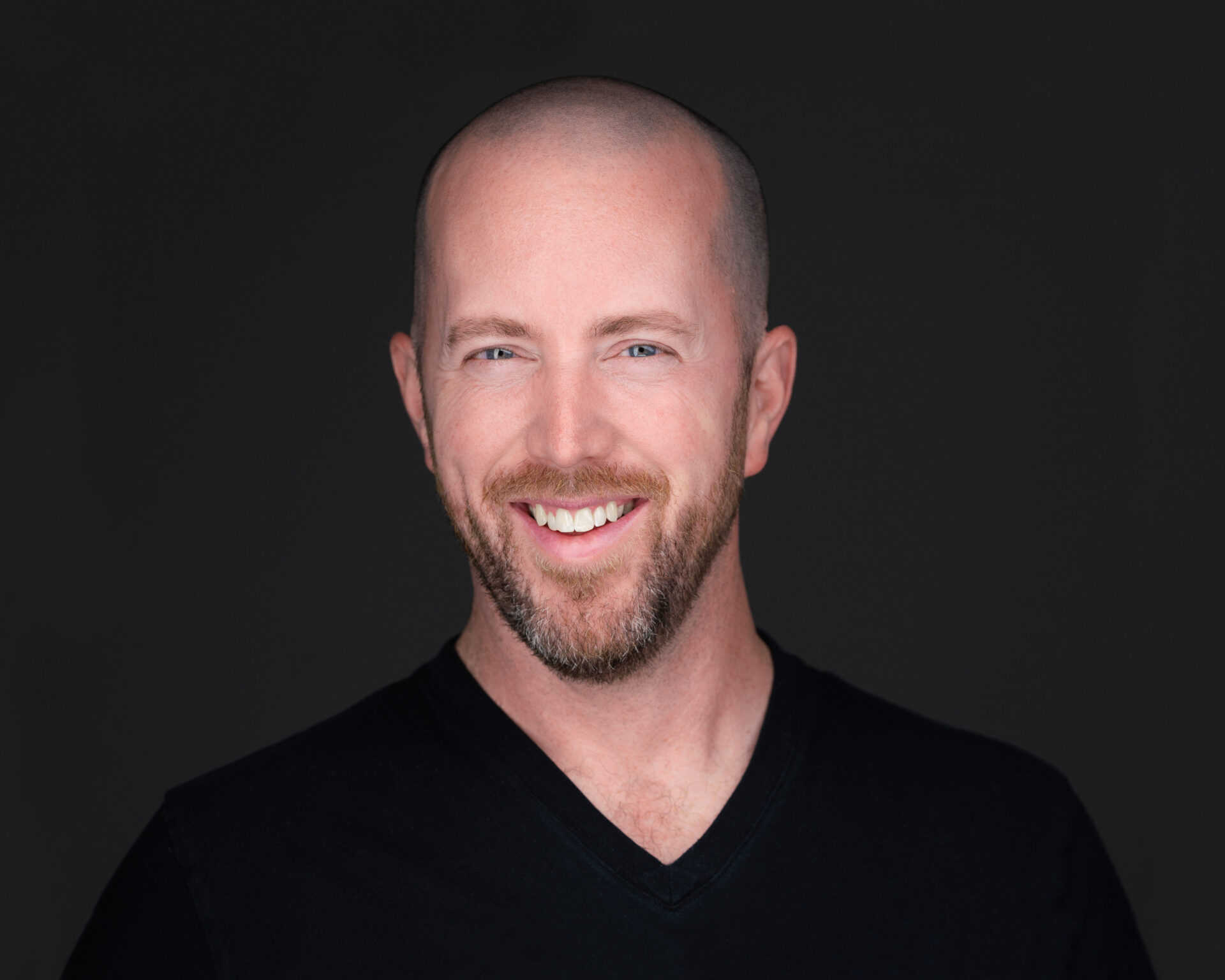 Gene is known for his ability to help clients lift the fog, gain clarity, and implement strategies that lead to harmony and success in all areas of life.
Drawing from his diverse background as an entrepreneur, solopreneur, and employee, Gene's expertise lies in creating a collaborative environment that fosters lasting change. His coaching techniques empower clients to overcome obstacles, find clarity, and develop action plans that drive success in both their personal and professional lives.
Gene is accredited as a Certified Professional Co-Active Coach by the Co-Active Training Institute, where he also completed their Coach Training Program, Fundamentals, and additional training with Blindspot Global Coach. He has been recognized with numerous accolades, including the 2019 Most Outstanding Local President for JCI Canada and 2017 Most Outstanding Executive Committee Member for JCI Canada. Gene is also the creator of the innovative Conversation with Your Saboteur group workshop.    
In addition to his coaching work, Gene is a seasoned speaker and podcast, guest, having made appearances on the He Changed It Podcast, Productivity Mastery Podcast, and the Trevor Turnbull Show. Recently, Gene shared his expertise at the esteemed Rising Leaders Summit in 2022.
Outside of his professional life, Gene is a dedicated husband and father of four who enjoys morning hikes, participating in various sports leagues to stay active, and engaging with his local community through JCI Kelowna. He is also an enthusiastic dance dad and self-proclaimed "nerdy kid at heart," with a love for Star Trek, Star Wars, and childhood inspirations like Ninja Turtles, Transformers, and Ghostbusters.
Ready to Grow Your Business?
Book your free initial consultation!