Greg Kettner is a TEDx Speaker, Happiness Coach and Podcaster who helps organizations increase their revenue, reduce turnover and create a culture of mental health mindfulness with the WorkHappy GamePlan.
Over his 27-year sales career, he has sold over $12 million in products and services in the NHL, MLS and WHL and Nike.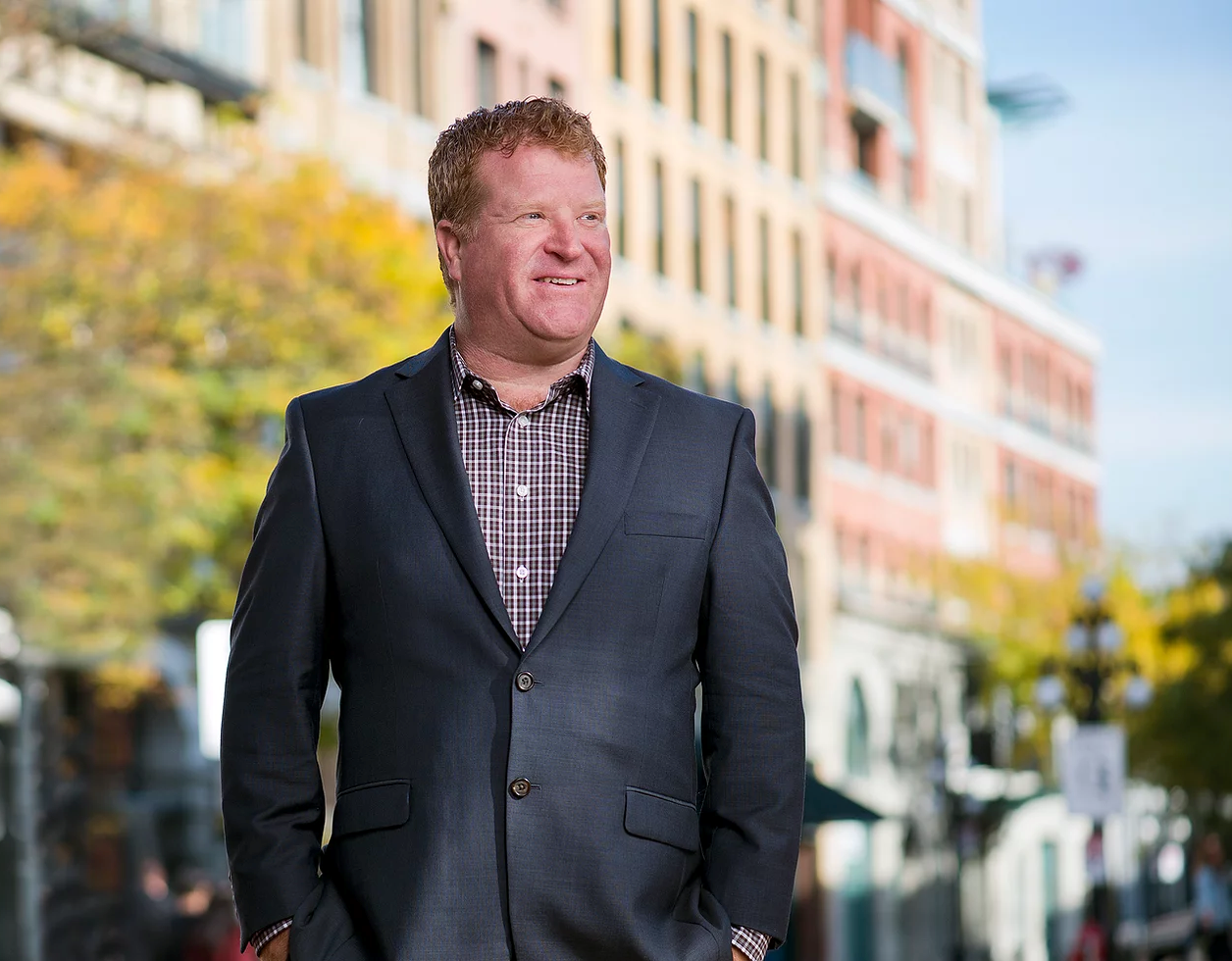 Greg empowers and inspires audiences around the world to be the very best they can be. His passionate stories will engage you, make you laugh and touch a tender part of your heart too.
Greg is also a world-class connector who's spent time with hockey icon Wayne Gretzky, shared the stage with comedian Robin Williams and almost knocked over Queen Elizabeth II.
Greg has spoken to and entertained corporate clients such as Coca-Cola, Ford, SAP, Avantage, Walla Walla Police, Walla Walla County Sheriffs, iCIMS, Lever, Fraser Health, SunLife Financial, and the Vancouver 2010 Winter Olympic Games.
Ready to Grow Your Business?
Book your free initial consultation!