Tracy is a performance coach who specializes in assisting her clients to develop and maintain a strong personal foundation to excel and overcome performance setbacks. Her approach brings clarity, direction, and she is an encouraging support for her clients.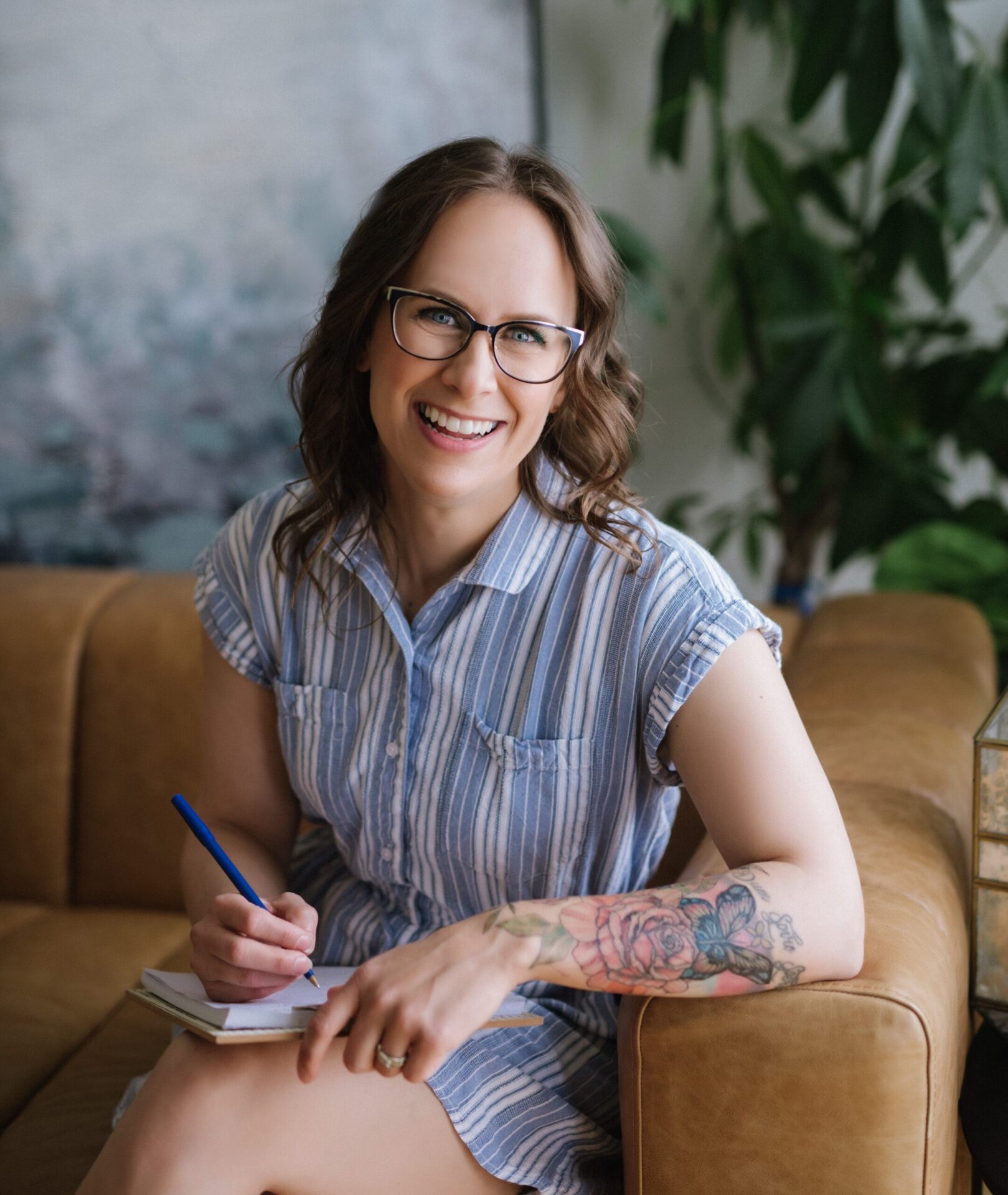 For over 8 years, Tracy has been helping individuals create a strong foundation that allows them to manage and grow their business, prosper in their goals and dreams, and withstand the challenges that arise along the way.
As a business owner, a business partner, a wife, and a mom of four children- Tracy understands that life can be incredibly busy, and challenges will arise. Tracy fosters the importance of play, having passions that light you up/fuel you, and rest.
People are dynamic and the world around us is continuously adjusting. Tracy endorses the importance of personal development and growth. We are born with everything we need, sometimes we just need some help uncovering it. Tracy can help you emphasize and foster what is already within you.
Tracy lives near Sun Peaks, BC with her husband and four children. She loves to get outside for a few turns or a peddle before heading into the office for the day.
Ready to Grow Your Business?
Book your free initial consultation!