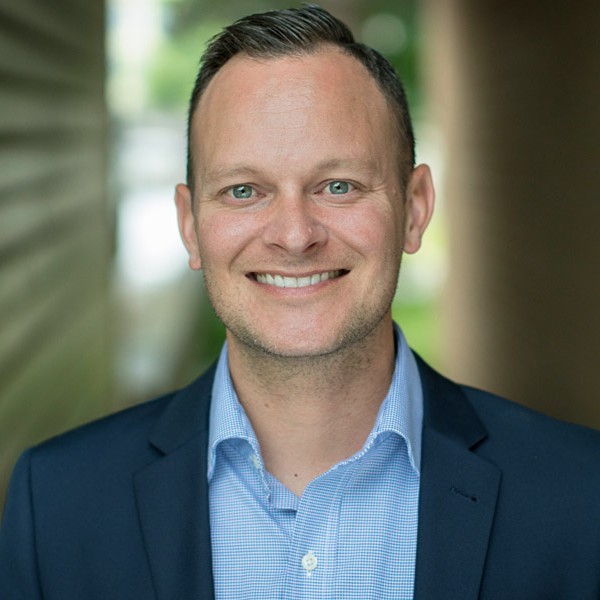 Business coach and consultant
Business coach and consultant
Will holds a BA (Hons) from Wilfrid Laurier University and has over 15 years of coaching, consulting, leadership, sales training and development experience. He has worked with hundreds of sales people and business owners, spanning industries; helping them increase efficiencies and productivity.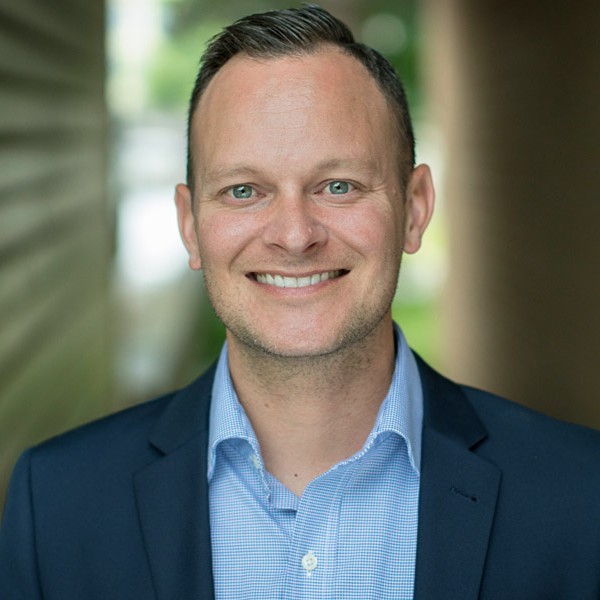 Will established Pine Tree Coaching and Consulting in 2021, offering an end-to-end coaching and consulting experience; helping entrepreneurs grow and exceed business goals and objectives. Through Pine Tree's extensive network of professionals they will be able to help you find what you are looking for.
Here's what a recent client had to say:
"We have had the pleasure of utilizing Pine Tree's coaching program with some of our more challenged sales people. Will was able to make an immediate impact on our advisors production and business management processes. Will's professional approach and attention to weekly activities with a focus on tangible results has helped to double some of our advisors production numbers while having positive impacts on each and every professional they worked with. I can't say enough about this service."
Through this alliance with Sacred Line Consulting no one will be left behind!!
Ready to Grow Your Business?
Book your free initial consultation!